posted 13/07/2018 • Source :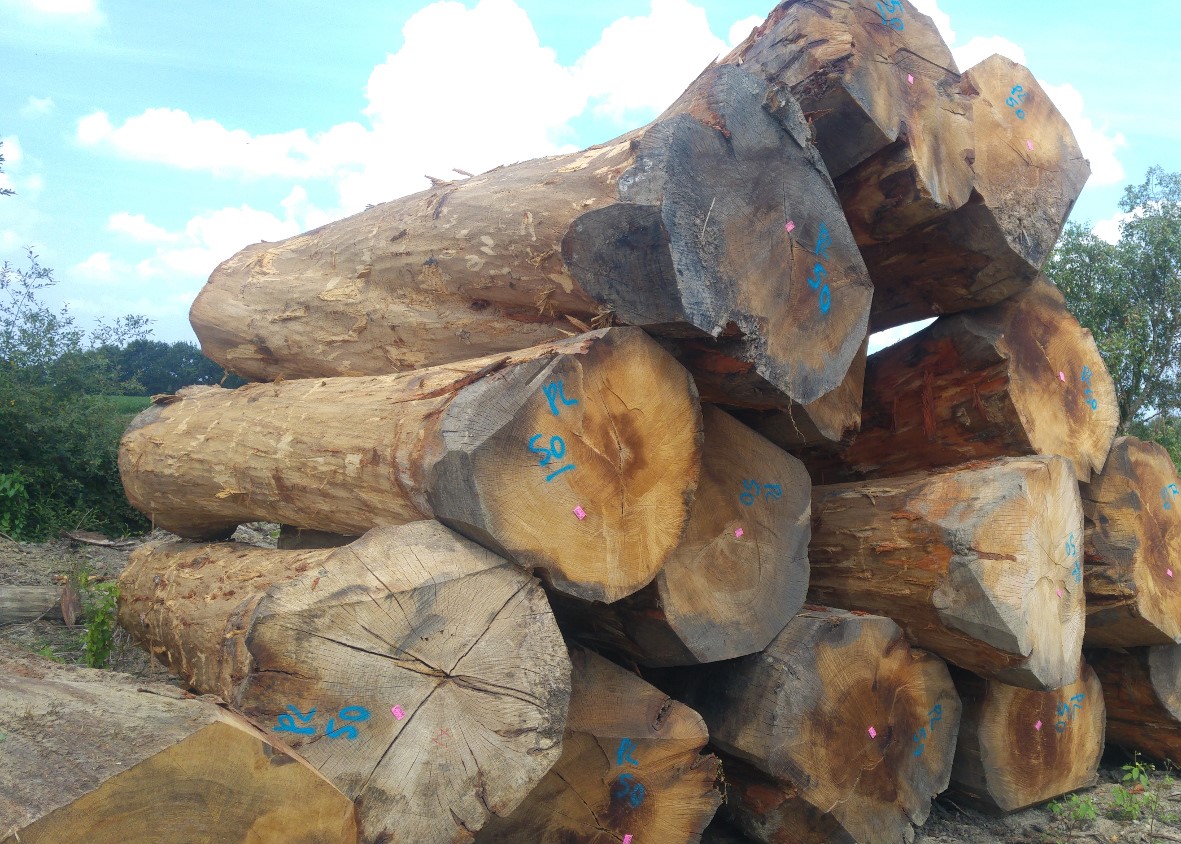 This originally American timber specie has been used for many year now for reforestation in France.
Its growth, which is faster than the one of the white oak, makes that the volume which is available for cutting has also be growing significantly those past years, what lead to awake interest of the companies involved in the timber transformation for potential marketing possibilities.
The current and future availability of logs is now large enough to foresee regular supply.
Various studies, ordered by different actors of the timber industry (FIB, FCBA, CRPF…) allowed to know more about the specification of this timber;
Physical specs are quite close to white oak characteristics(1) in terms of density (700 to 740 kg/m3), hardness, mechanical resistance and dimensional stability.
Those specifications makes this timber very suitable for interior joinery : Production of furniture, doors, skirting, paneling, decoration…
It's durability is however lower than for the white oak, and reaches the class of use 2, excludes using Quercus Rubra for external use, if not treated.
The aptitude of the Red Oak for flooring production accorning EN 13226, and the aptitude to gluing, especially for the production of laminated scantlings have been validated thanks a study of S. Grulois & V. Chevallon in 2016.(2)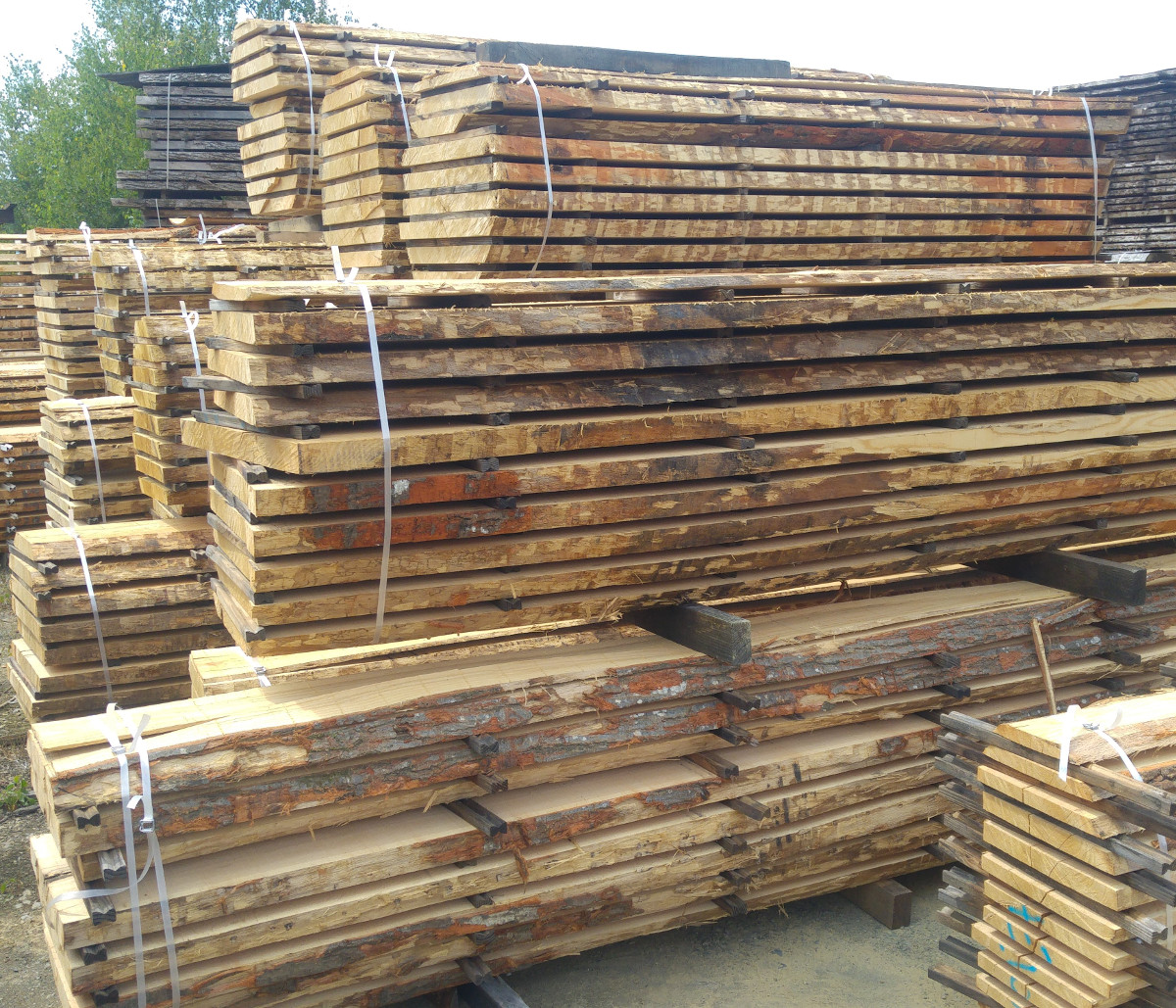 Fortified by this information, we have decided to offer this timber to our customers, in form of boules, square edges, joinery components (including glued products), etc…
Don't hesitate to contact us to know about possibilities and availability.
(1) source FCBA info avril 2016
(2)Le Chêne rouge de la Dombes (01) : une essence offrant d'intéressantes aptitudes à l'usage | S. Grulois, V. Chevallon